Mission and values
To help 1,000 websites achieve zero second downtime in 2018
Currently in 2018, 684 websites of our 1,000 target have been kept online.
<check our progress>
Values
Honesty
To be honest, always.
Integrity
To hold strong moral principles.
Expertise
To only offer first-class services.
Adaptive
Able to respond to changing market, client and business needs.
Innovation
To push boundaries and strive for excellence.
Simplicity
Love the simple things, as they're often the best.
You can expect us to be
Positive
To approach each project with positivity and a 'can-do' attitude.
Pragmatic
To plan and be organised, not jumping straight in blind.
Trustworthy
Have trust in us that we will make the best decision.
Energetic
To tackle everything we do with enthusiasm.
Brave
The hardest thing to do is to be honest, and we will be unequivocally.
Aspirations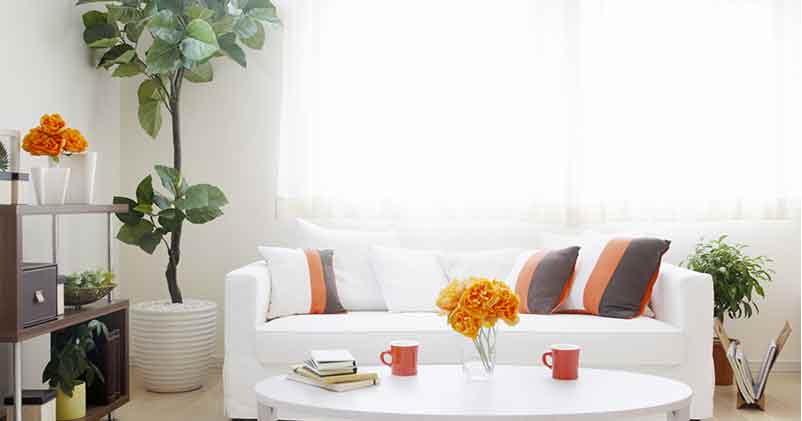 Best
service
We want to be the best development & hosting service provider in OxfordShire.
Be
Involved
We want to be as involved with our customers journey as possible, helping them achieve their goals.